** We use some affiliate links on HSL. Learn more here. **
Pencil in a year full of family game nights with these additions to your game closet.
Exploding Kittens
It's a witty, fast-paced card game in which the action hinges on the threat of, well, exploding kittens. Who could resist?
Yoga Spinner
This get-up-and-move game tests your flexibility as you try to hold poses for 10 seconds at a time.
Scrabble Twist
If your kids get bored in the middle of your Scrabble tournaments the faster pace and constantly changing letter options in this game will speed things up.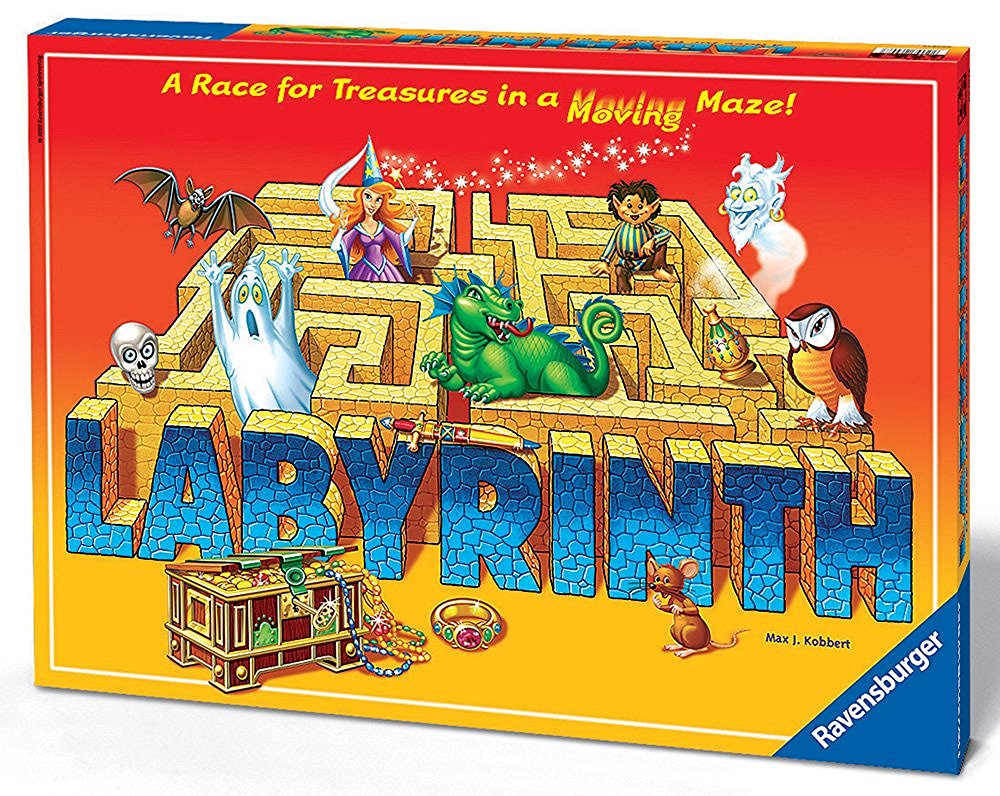 Labyrinth
Help witches and wizards make their way through a constantly changing maze in this Shorter Attention Span Theater take on Dungeons and Dragons.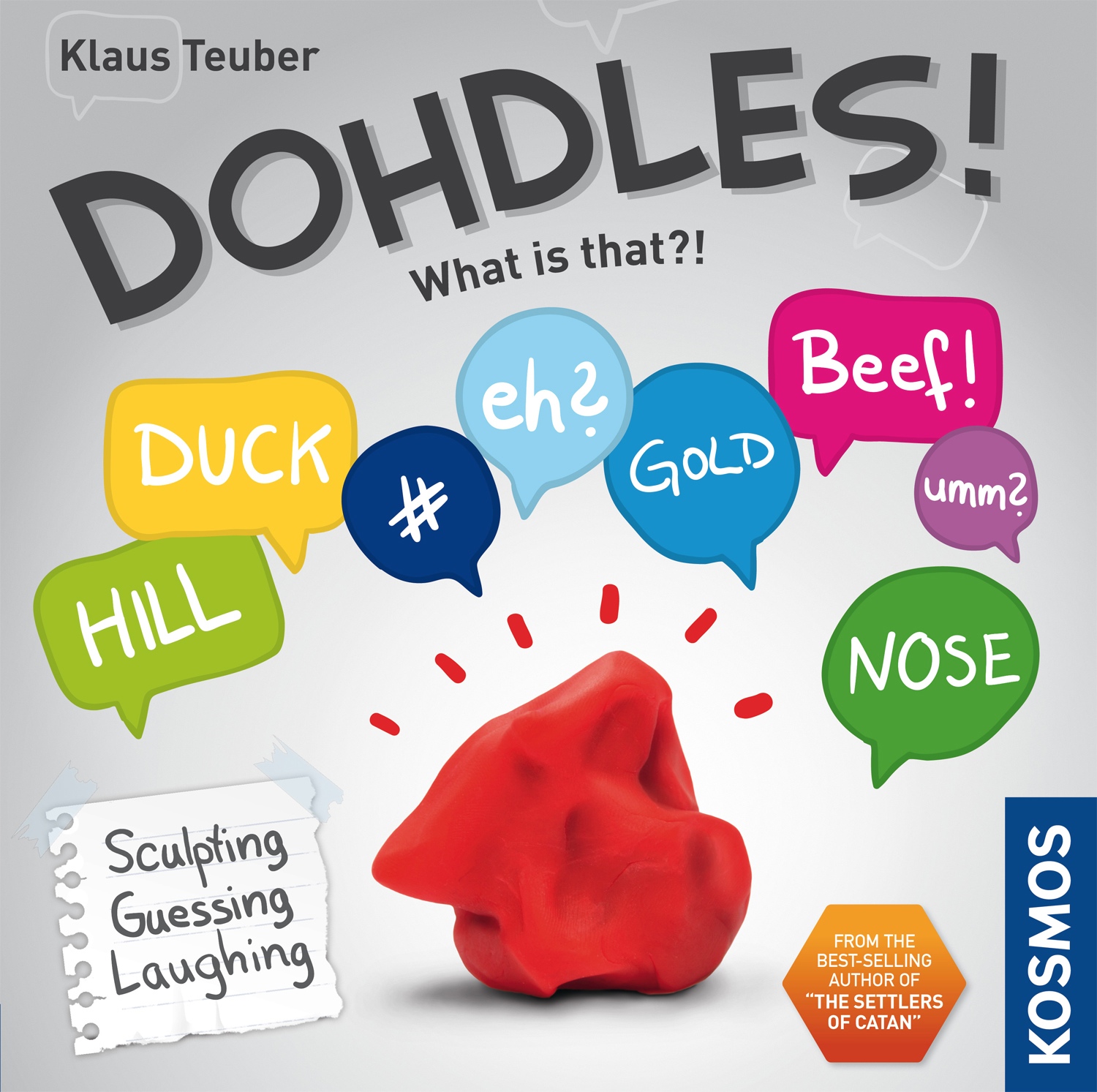 Dohdles!
It's like Pictionary, but instead of scribbling sketches, you're using clay to sculpt items for your teammates to identify.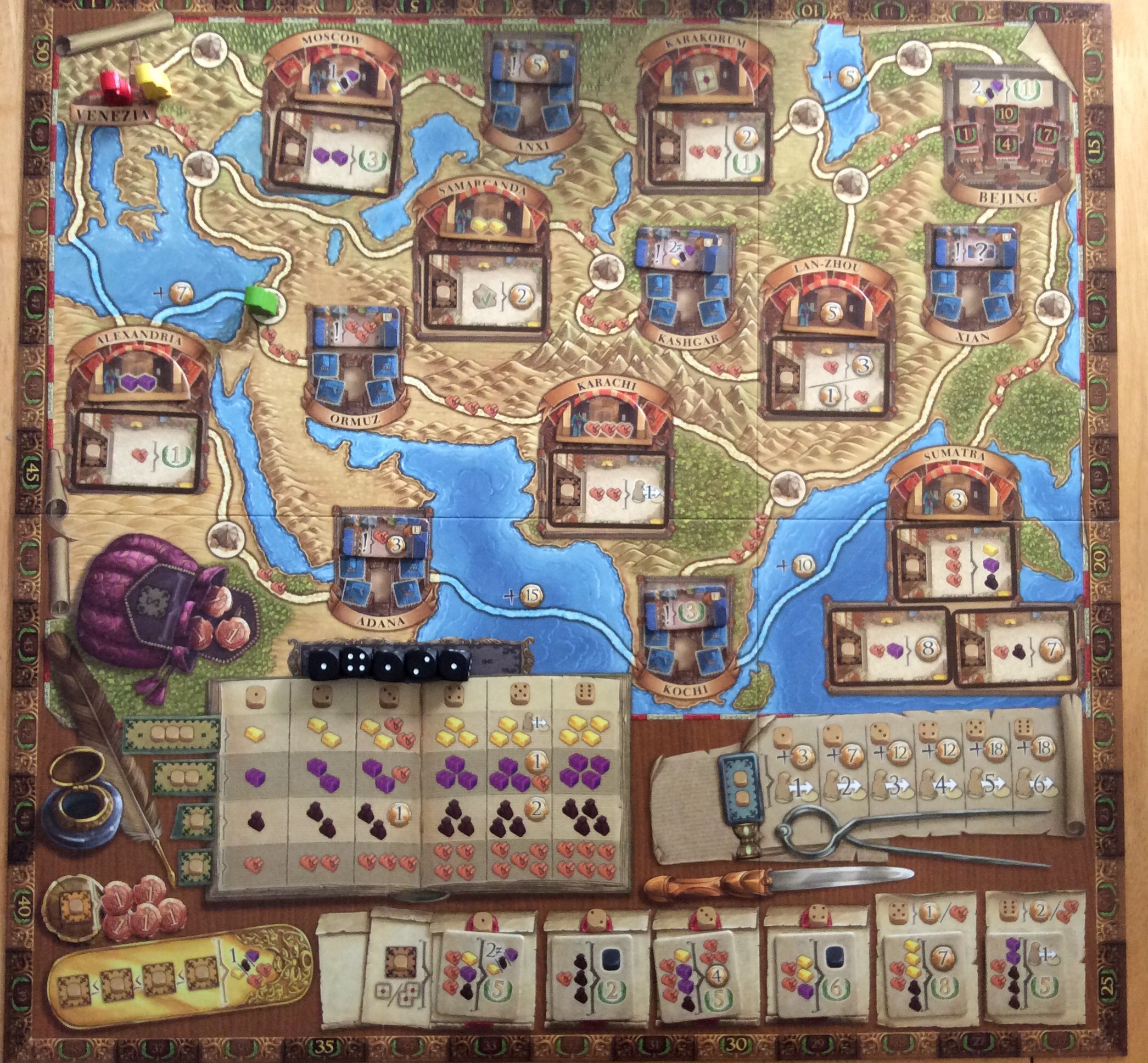 The Voyages of Marco Polo
A combination of strategy and luck keeps things moving in this point-based game, where players compete on a 13th century map of the Eastern world.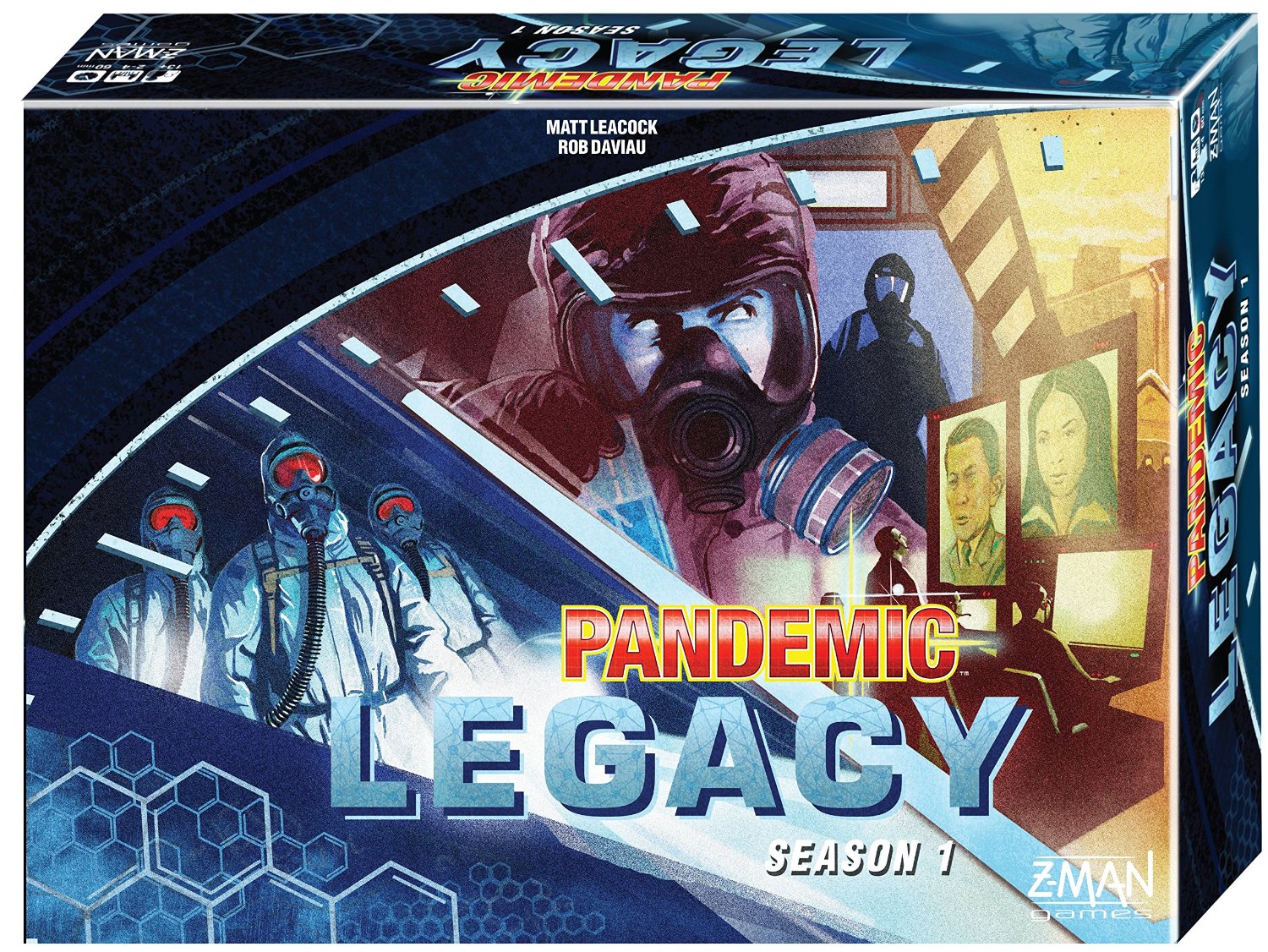 Pandemic Legacy
The newest addition to the cooperative Pandemic series, this game literally changes—new rules, cards, even new board icons—as you play it.
Mysterium
In this multi-player game, a ghost tries to guide fellow players through a haunted landscape with only a handful of serpentine clues.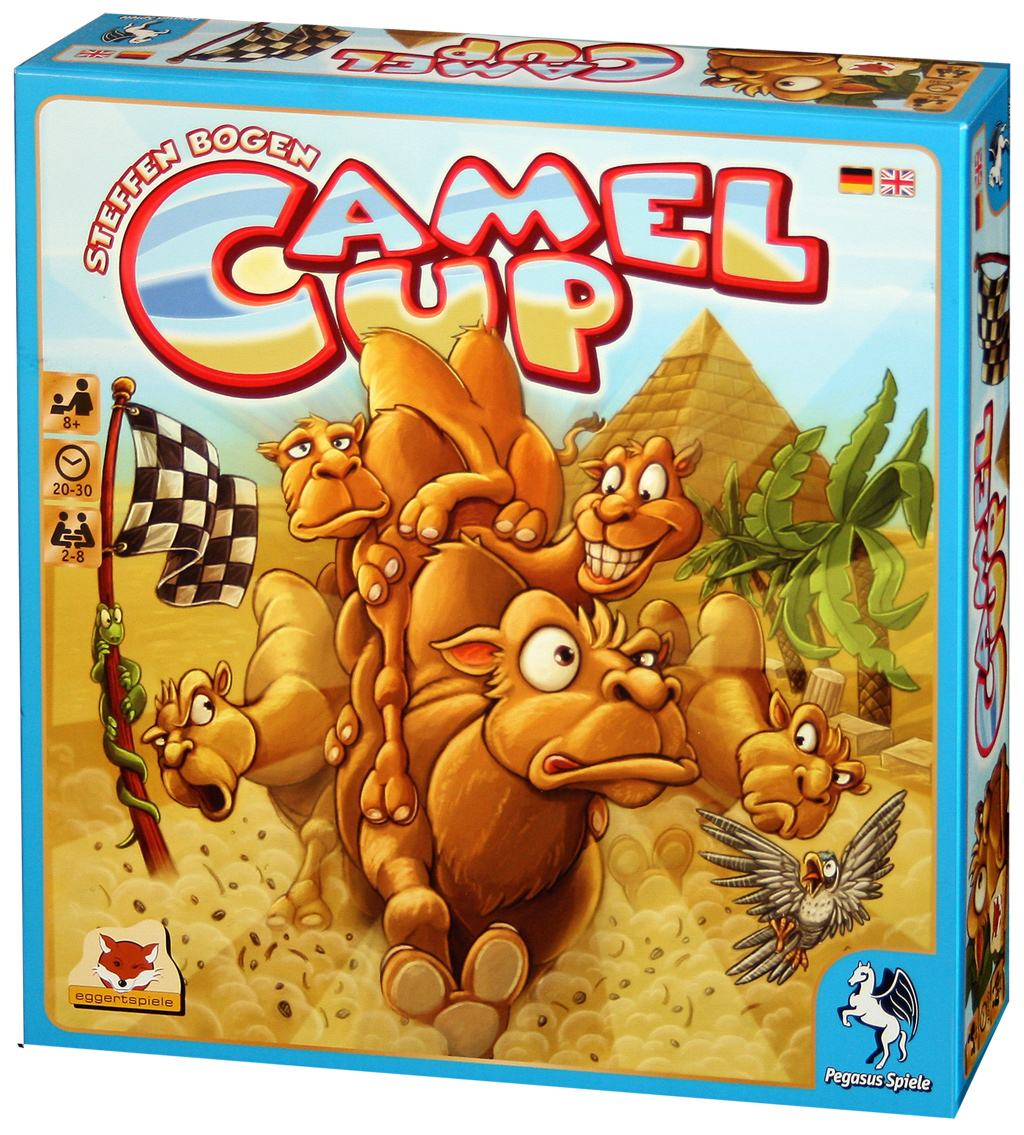 Camel Up
Test your luck in an often hilarious and pleasantly fast-paced camel race across the desert.
You might also enjoy . . .