Creative Writing: Let's Start a Blog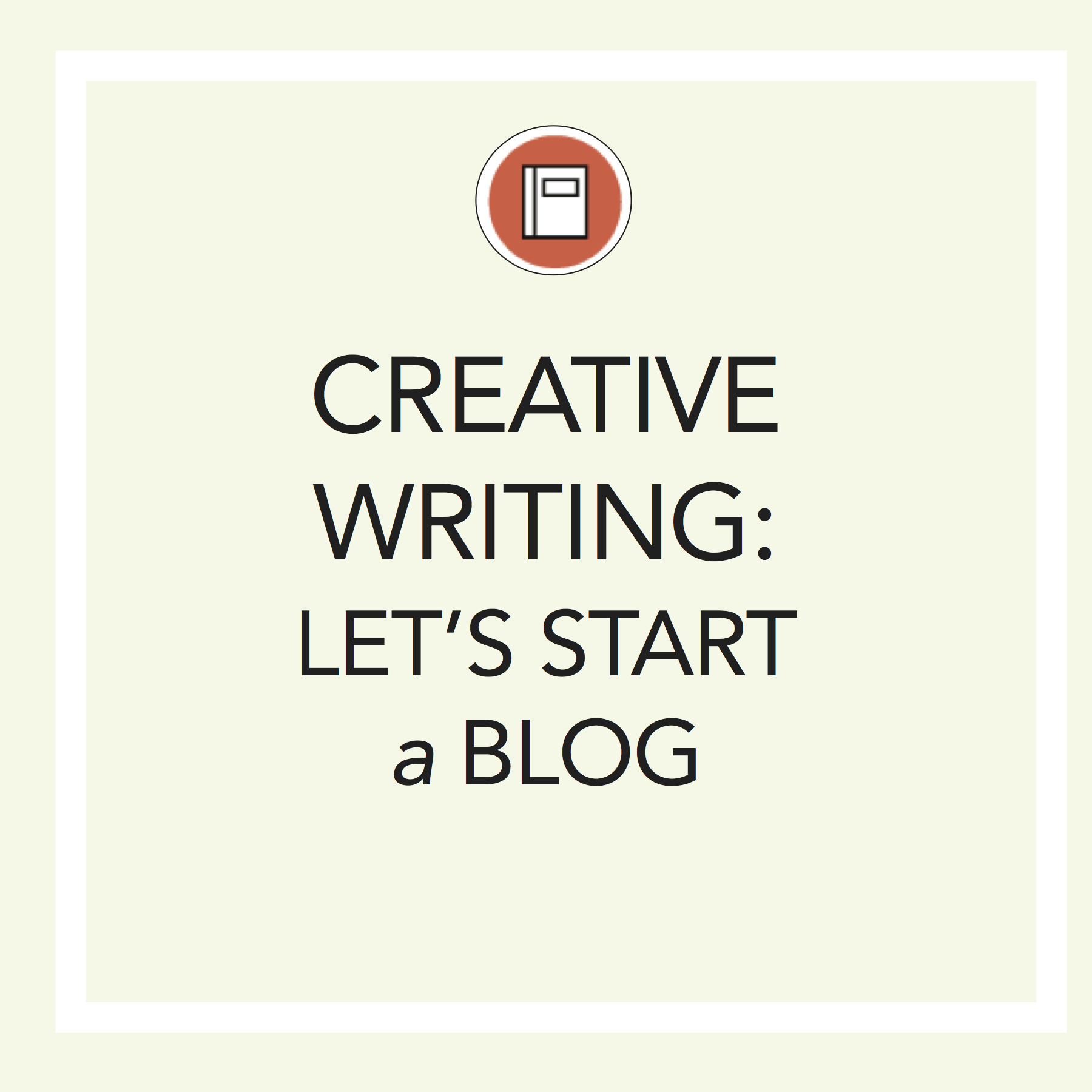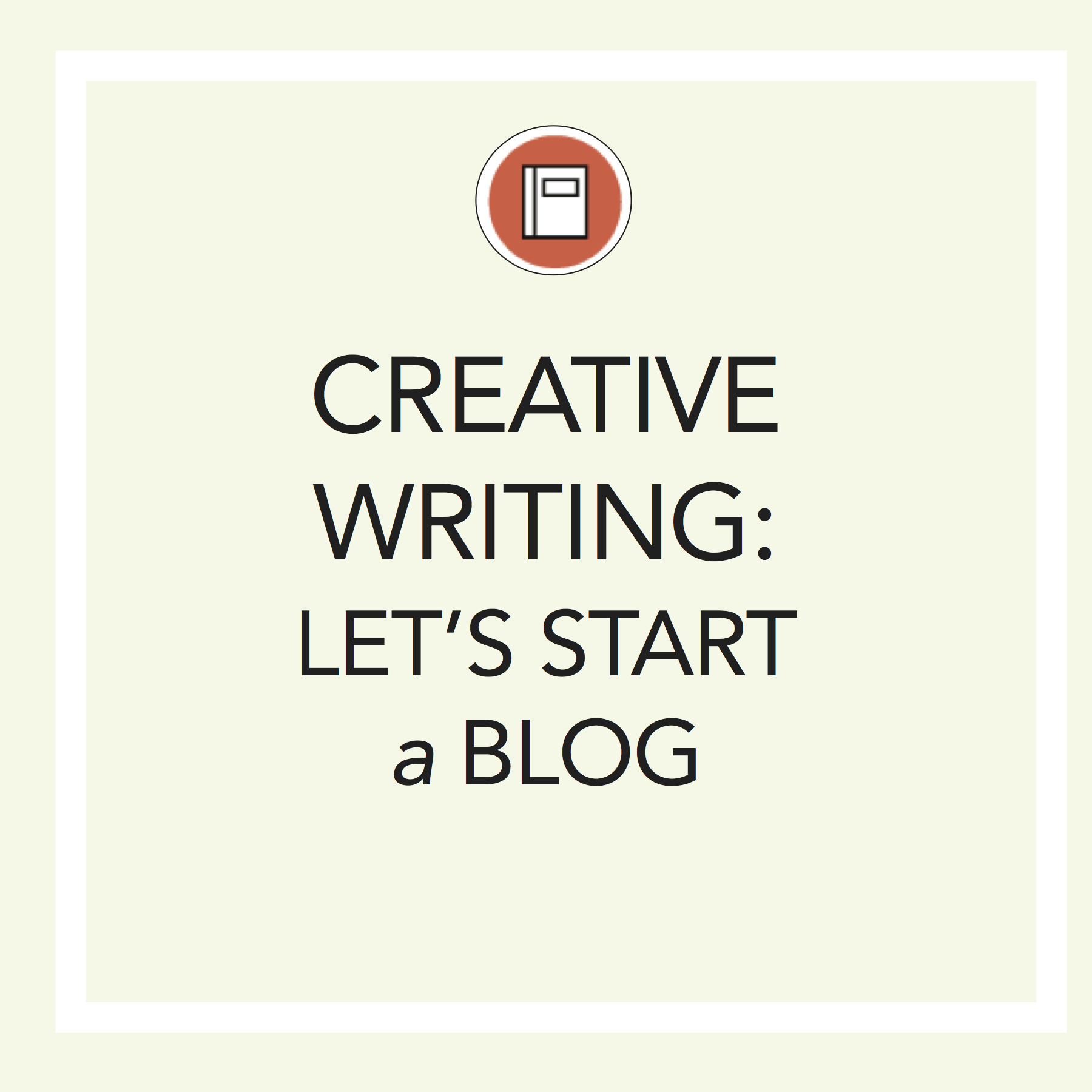 sold out
Creative Writing: Let's Start a Blog
TUESDAYS at 4:00 P.M. (ends at 5 P.M.)
ONE SEMESTER CLASS
A blog can be a wonderful tool for expressing opinions, improving your writing skills, building an online presence, and connecting with other writers. In this class, students will launch a blog on a topic of their choosing—maybe you're planning to chronicle your Supernatural marathon, write music reviews, or just keep a personal journal about your life. Whatever your blog covers, we'll work together on weekly writing assignments, adding a new post to your blog every week over this semester-long class. We'll practice the skills used in professional writing and touch on topics relevant to professional writers, including plagiarism, copyright, and photo sourcing. Students will also serve as a critical, engaged audience for each other's blogs, creating a community of readers providing thoughtful, authentic feedback.
What students will get out of this class
Students will develop skills used in professional writing, including conceptualizing and developing story angles, creating research plans, meeting regular writing deadlines, and copyediting and polishing their work.
Students will learn to offer and accept constructive criticism about their work from peers.
At the end of the class, students will have established a blog with weekly posts, which creates a positive online presence for college and job applications and which can serve as a springboard to continued blogging.
At the end of the class, students will receive a list of future blog post assignment ideas to help them keep their blogs going, if they choose to do so.
What students should be prepared to put into this class
You will have weekly writing and posting deadlines.
You'll also be expected to read and leave comments on the work of other class participants and to give feedback about other writers' work in class discussions.
You'll have final say over what you publish on your blog, but you should be prepared to receive and respond to constructive criticism.
Required Materials:
online access is required for reading and posting blogs
other materials will be provided by the instructor
Note: This is a writing class. I'm happy to help with some technical troubleshooting, but students should choose a blog platform with tech requirements they are comfortable handling on their own (or with their parents' assistance). Students should have an idea for what they want their blog to be about before the first class, and I'll send out a Getting Started guide to registered class participants the week before the class starts with instructions for setting up a free, basic Wordpress blog. (Of course you're welcome to use any platform you prefer.)
About the teacher: Amy Sharony is the editor of home | school | life magazine, but before that, she was just a girl obsessed with books. She spent her undergraduate career obsessing over English literature in the storied South and her graduate career obsessing over English and comparative literature in New York City Now she obsesses over English and comparative literature for fun and feels weird writing about herself in the third person.